Power your business with MuchBetter Gateway.
Access a wide range of localised payment options with a single API integration, so you can take control of your payments on one seamless platform.
Unrivalled choice, smooth integration, and a ground-breaking pricing structure.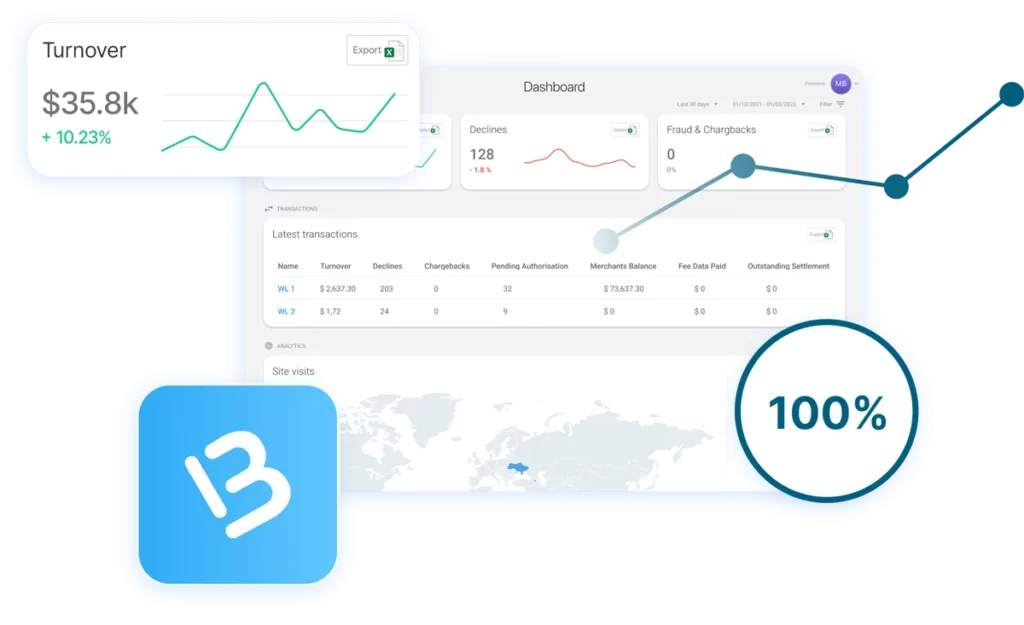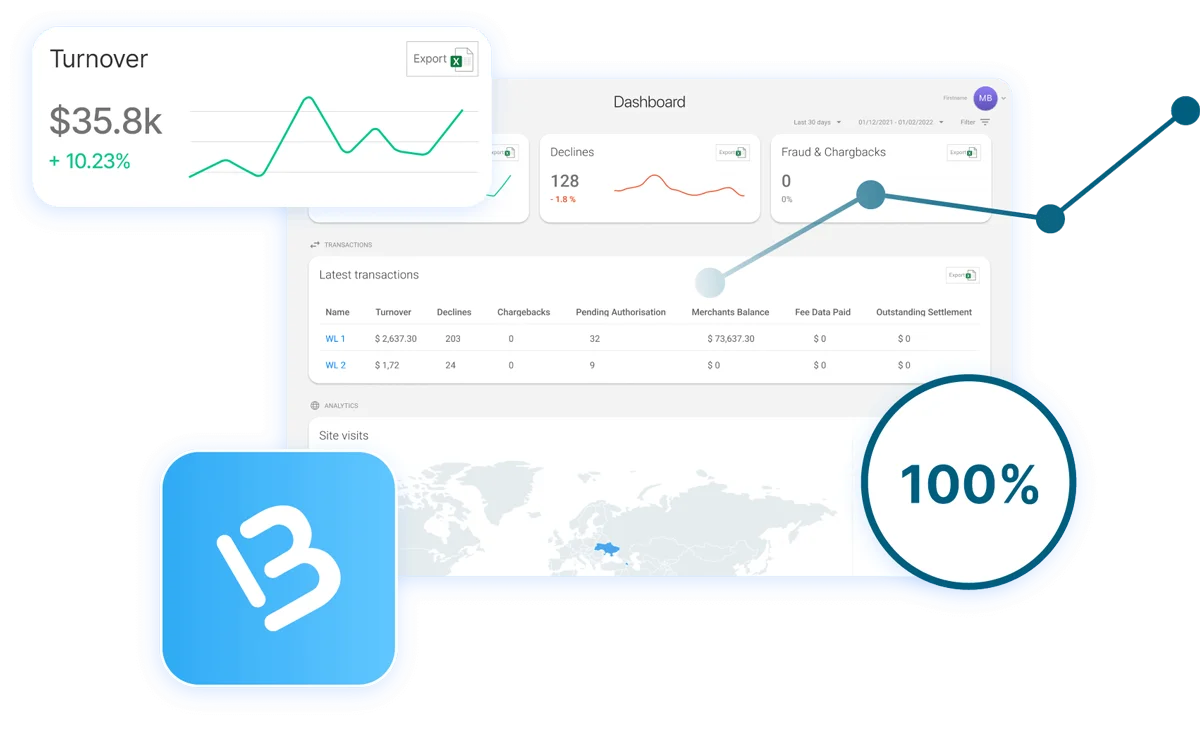 Single API integration
Sophisticated simplicity through a single, seamless API integration. The result? A powerful connection to a wide range of localised payment services.
Tailored to your business
With the power to scale to any size business in any industry, it's a secure online payment gateway for all.
Complete control
A suite of powerful risk management, surveillance capabilities and fraud prevention tools put you firmly in control​, with the ability to seamlessly review transactions, flag customers and block fraudulent traffic.
Pioneering payment technology
Take control with a powerful self-service back office that enables you to manage risk, meet customer demands and streamline payment operations. 
A fully customisable checkout experience to ​fit your brand and customer journey, resulting in a bespoke built solution to fit your exact requirements.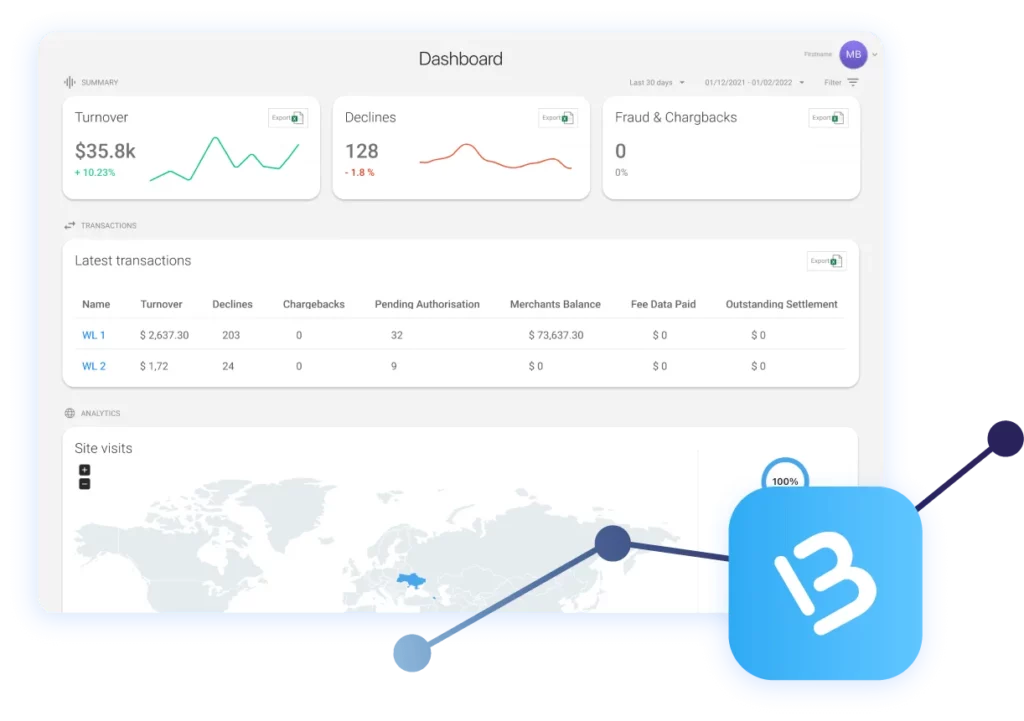 Powerful for your customers
Seamless customer experience
Enhance customer journeys with a powerful payment platform and streamlined checkout experience that makes life easy for your customers. Simple to use, simple to manage.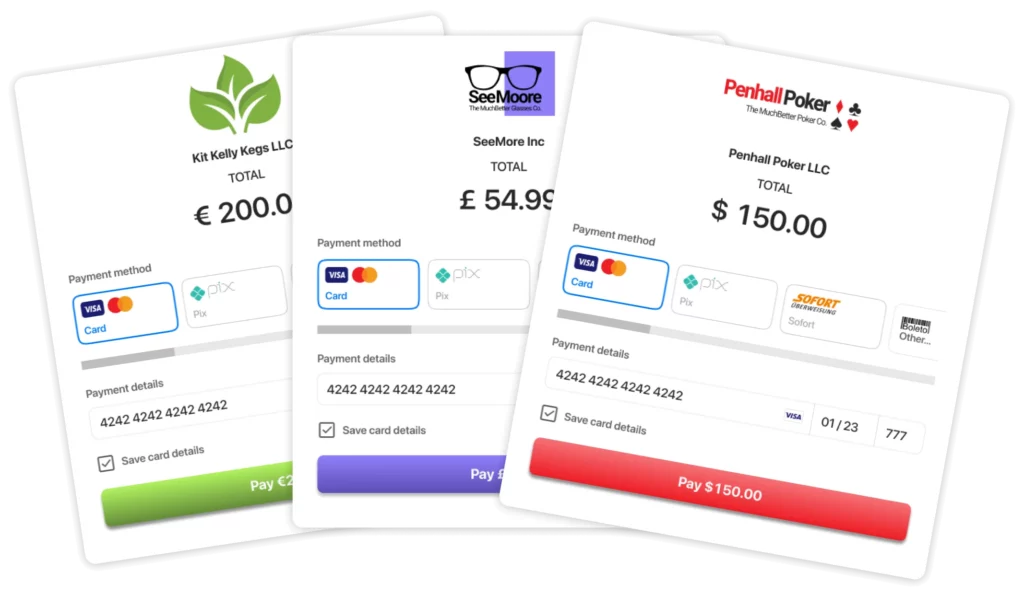 Opt for a hosted checkout solution or integrate directly to the various payment providers available, giving your brand pride of place.
Turn data into actionable insights. With complete visibility across the payment process journey, drive enhanced approval rates and revenues for rapid performance monitoring.
Centrally managed compliance and authentication requirements, freeing up your valuable time and resources to focus on the important stuff.
PCI DSS Level 1 Certification, full PSD2 compliance, encrypted transactions, and best practice technical and operational standards. Find out more >
Competitively priced online payment gateway solution, scalable to any size business.
Prevent chargebacks before they happen and mitigate the damage of any that occur – eliminating unwarranted fines and protecting your hard-earned reputation.
Drive extra revenue from every transaction. Smart transaction routing engine paired with strong data analytics will give you the power to improve acceptance and authorisation rates while minimising fees.
Get started with the MuchBetter payment platform
We will meet with you to understand your business and payment needs and develop a custom package for you.
Enjoy a simple and efficient onboarding process.
We will work closely with you to optimise your perfect payment platform.