Spend, send and store money safely
The digital wallet ready for everyday spending.
Use the MuchBetter Wallet to top up, withdraw, send and store your money with ease.
Make simple payments and free and instant transfers with the touch of a fingerprint. Soon you will also be able to use the MuchBetter Prepaid Debit Mastercard® to pay securely online at your favourite sites.
(UK, EEA & Swiss customers only).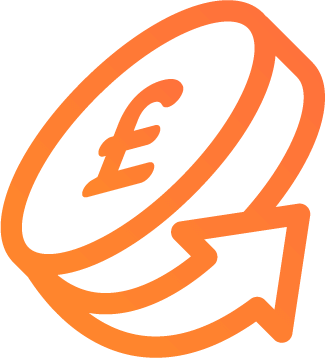 Splitting the bill? Send and request money from other MuchBetter users using our P2P functionality.
Store money in your wallet and manage your spending budget with our MuchBetter pre-paid devices.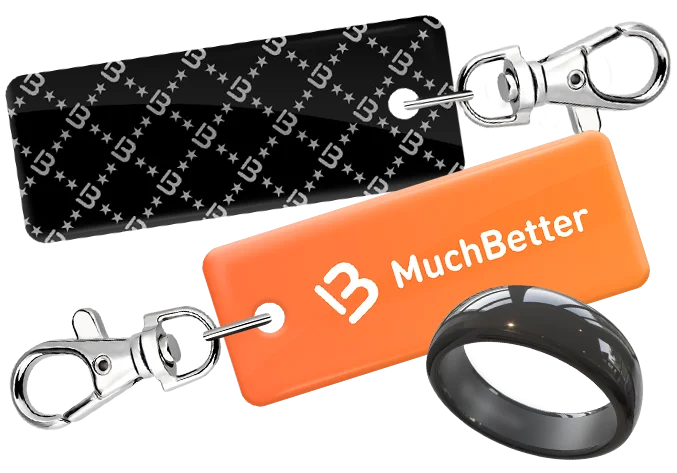 Top up. Earn coins.
Convert to cash.

Top up your digital wallet in a way that works for you. Whether that is card, cash, crypto or another method – the app will display the available top up methods in your country.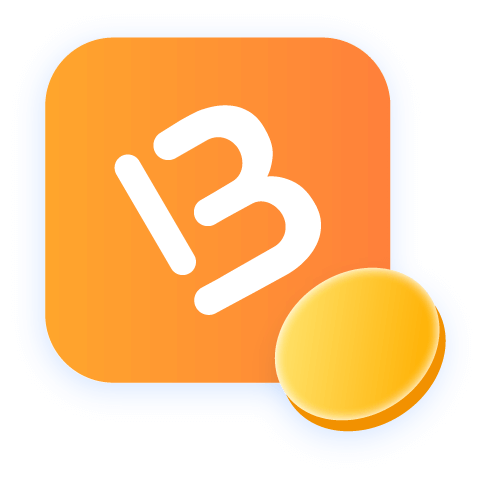 UK, EEA and Swiss customers can pair the wallet with the MuchBetter Mastercard® or one of our cool contactless devices to spend on the go. Tap and pay anywhere you see the contactless sign or Mastercard® logo to be the envy of the check-out line.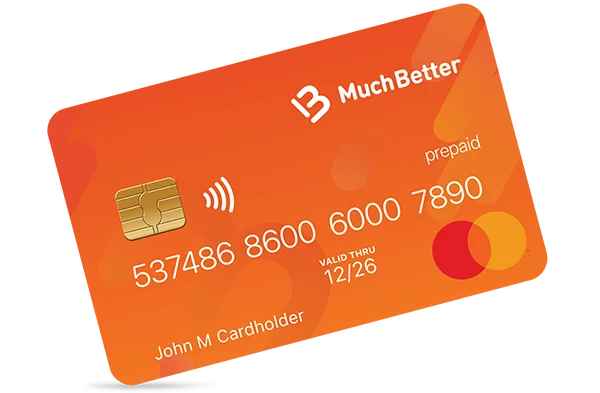 Want to use MuchBetter for gaming?
What makes it MuchBetter?
Our app is localised in
17 languages.
Our digital wallet works with android and iOS.
Top up with a method that works for you.
Our friendly support team is available 24/7 to answer any queries.
Sleep easy knowing MuchBetter comes with the highest level of security