We understand the importance of collaboration and supporting each other – two essential ingredients to enable you to thrive. We also love working and living on the Isle of Man and are proud to have our headquarters based here, which is why we choose to give back to as many local initiatives as we can.
Whether that is grassroots sport, fundraising events or local charities, we want to contribute to a MuchBetter World.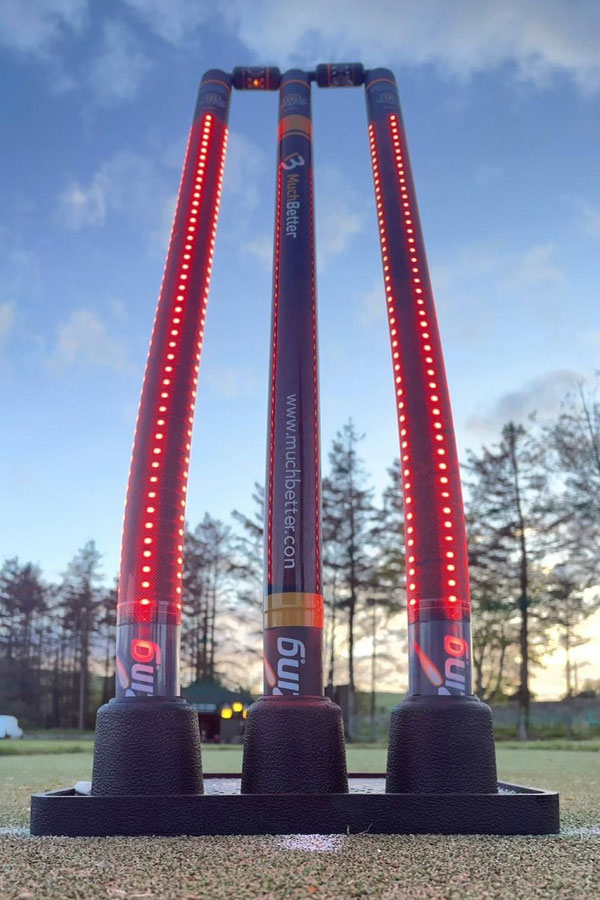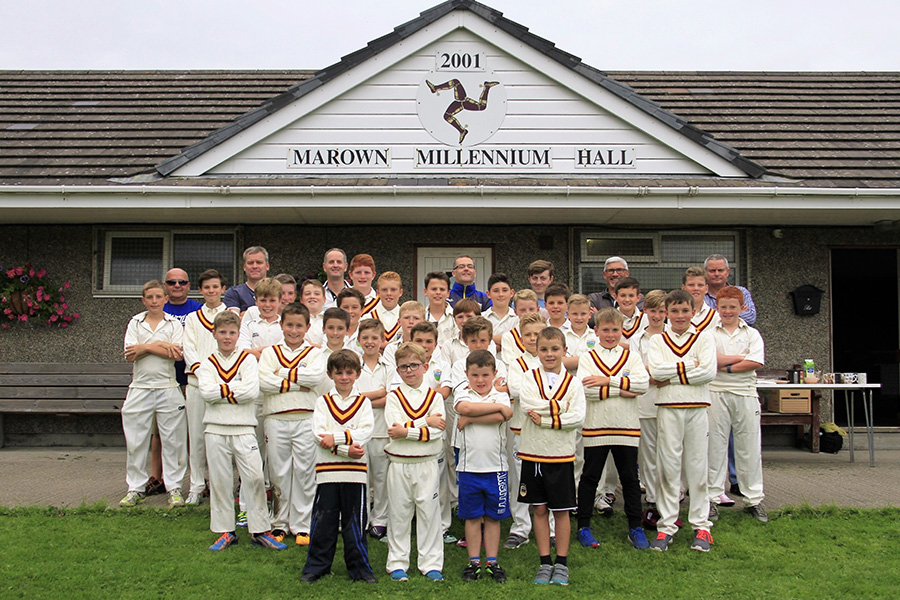 Crosby Cricket Club was formed on the Isle of Man in 1946, originally by a group of villagers who were seeking something to do outside of the football season. The club has grown significantly over the years and is now home to teams of all ages, with players ranging from 6 to 60. 
With so many teams there are few days between May and September when the club is out of action, which demands a huge commitment from coaches and players alike. We are proud to support this local cricket club and help to keep the spirit of the club alive.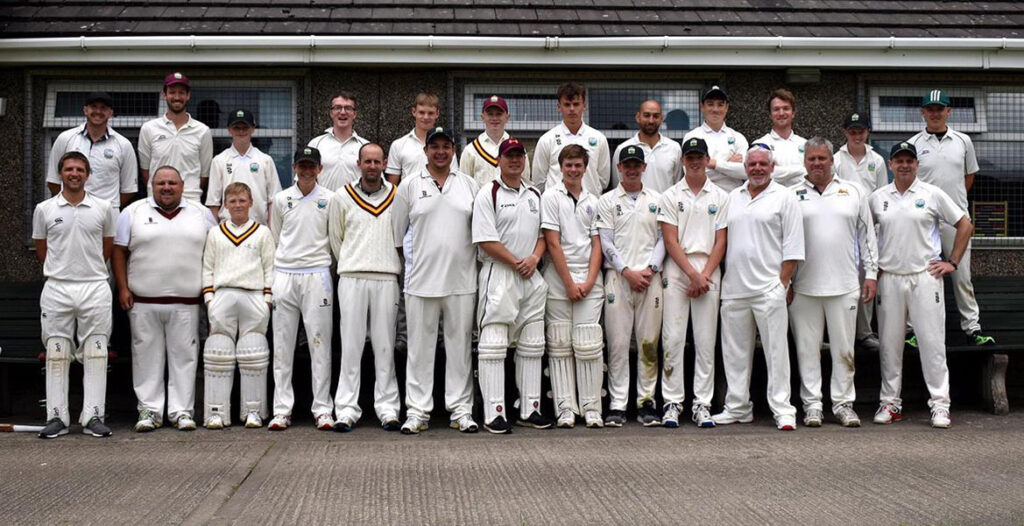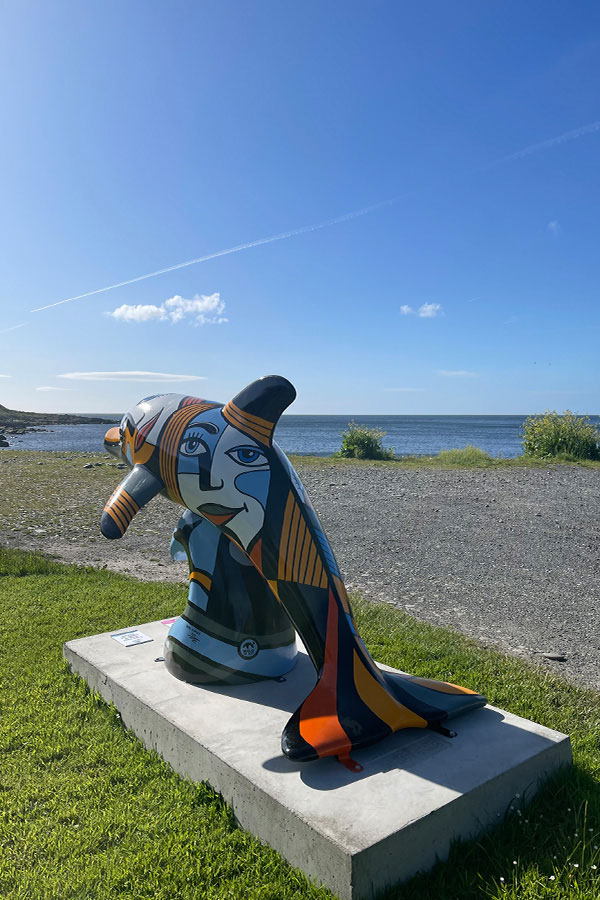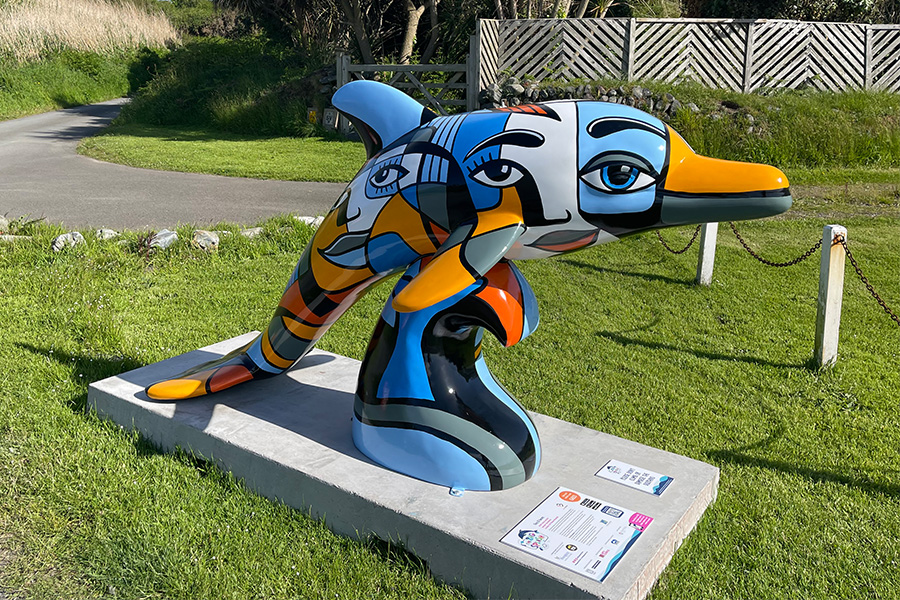 As one of the sponsors for The Big Splash Art Trail in support of Hospice Isle of Man, we were lucky enough to have our very own MuchBetter Dolphin! Our colourful character was decorated by artist Jenny Leonard with her design 'fins and faces', and resided on the north coast of the Isle of Man throughout the trail.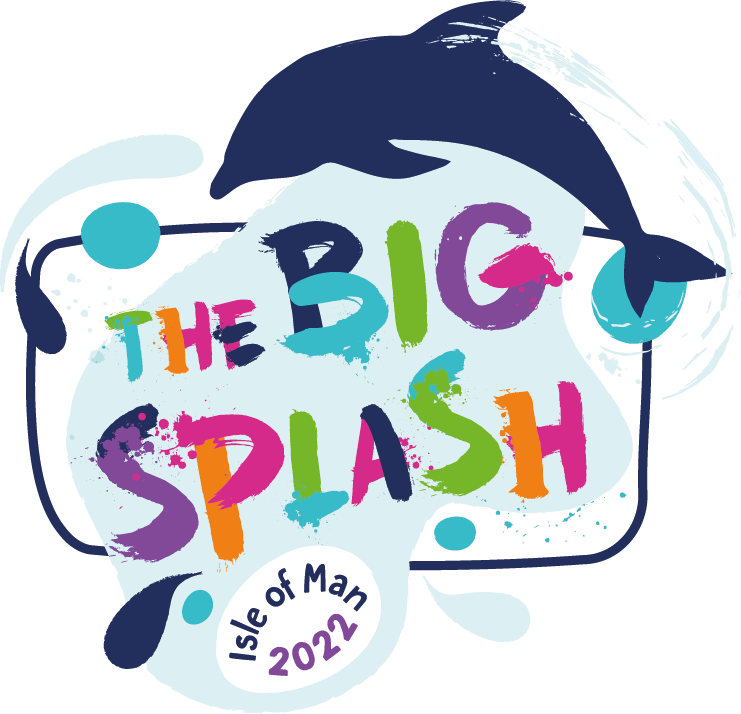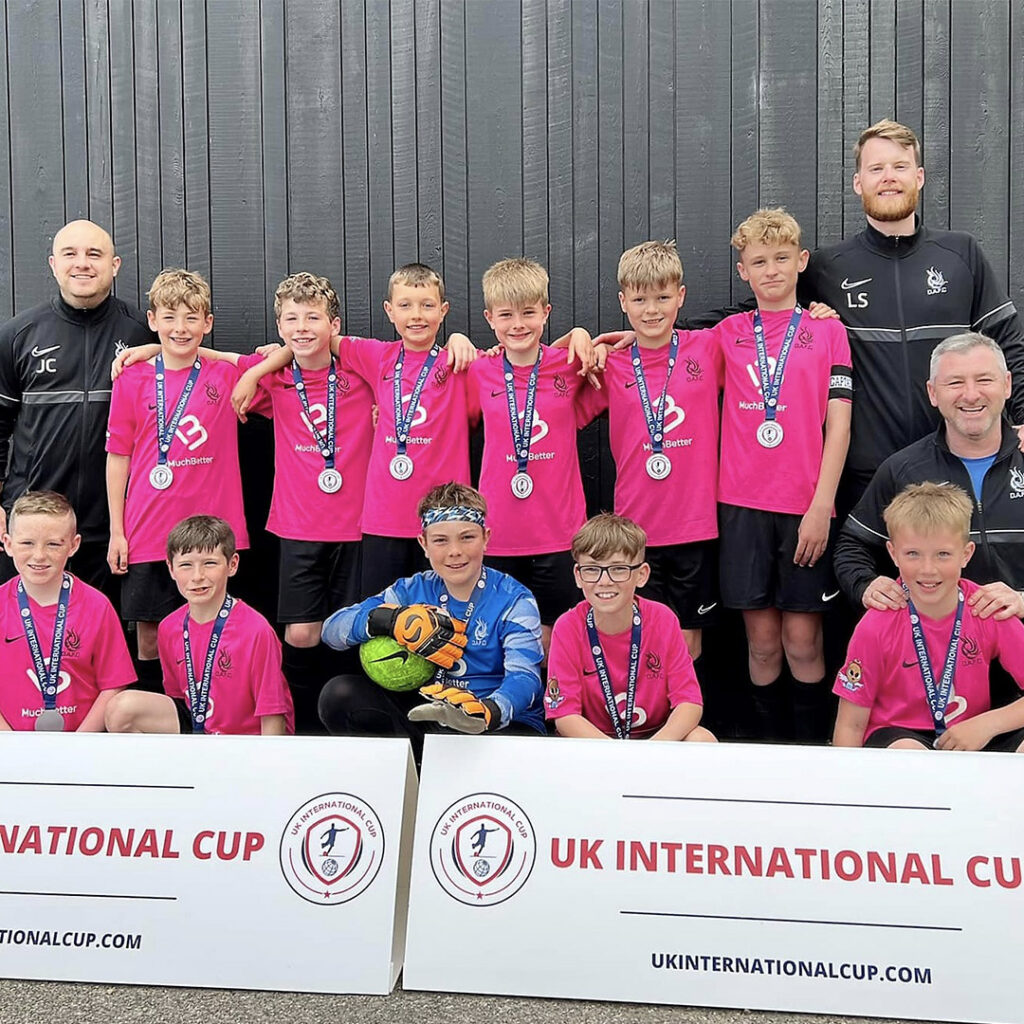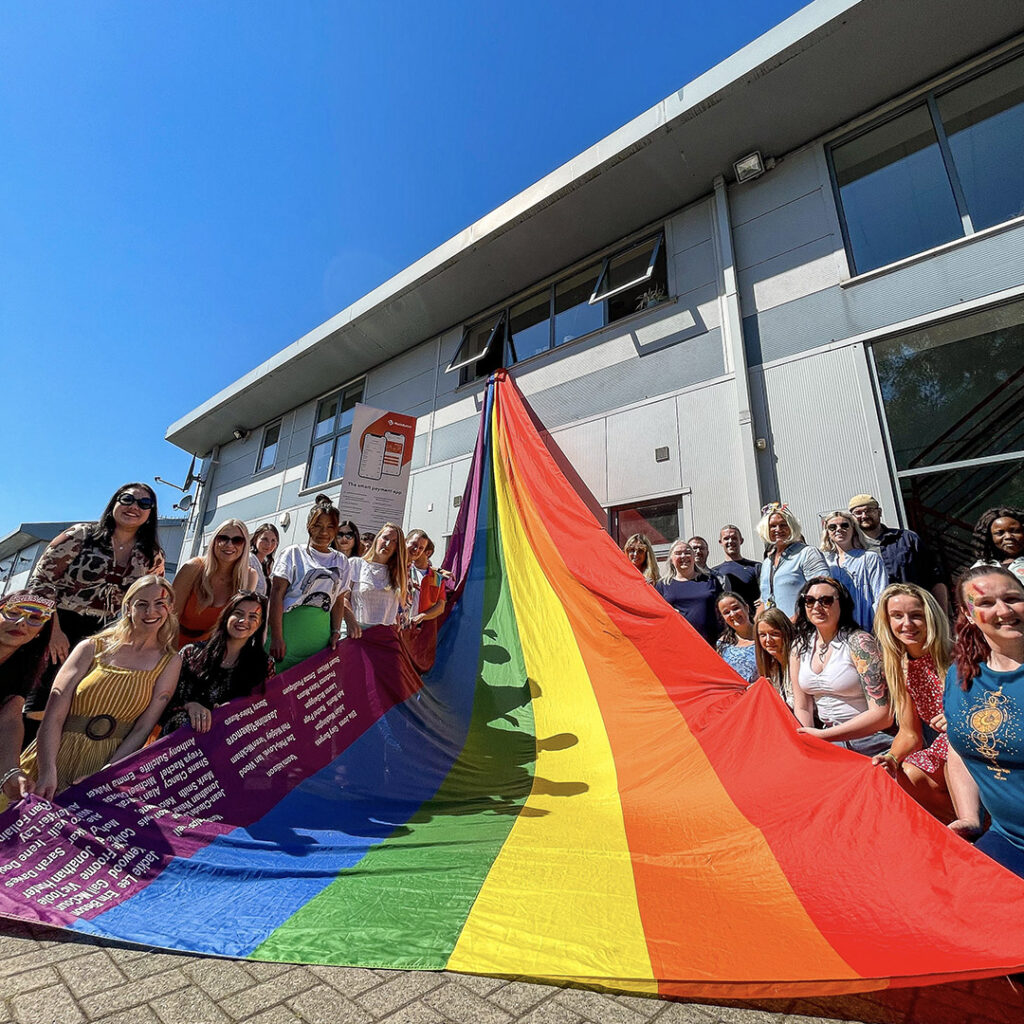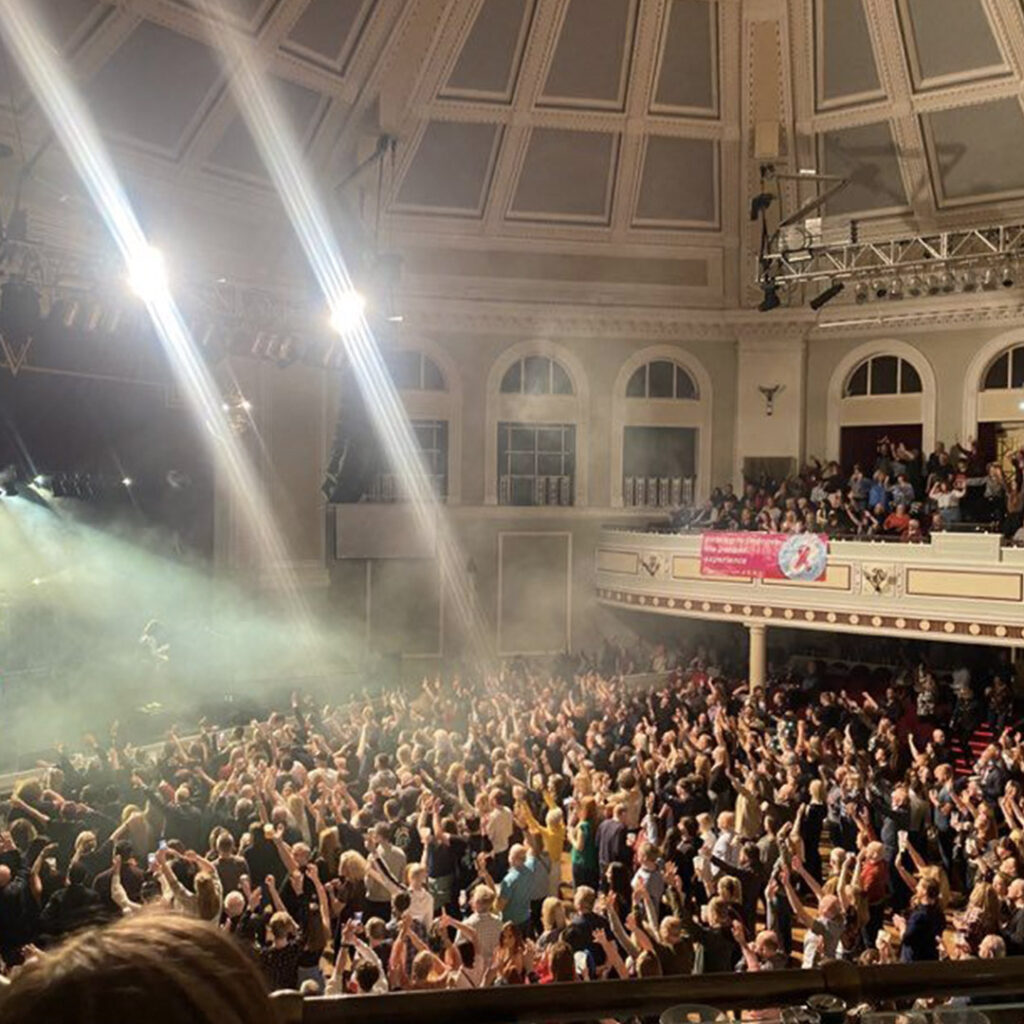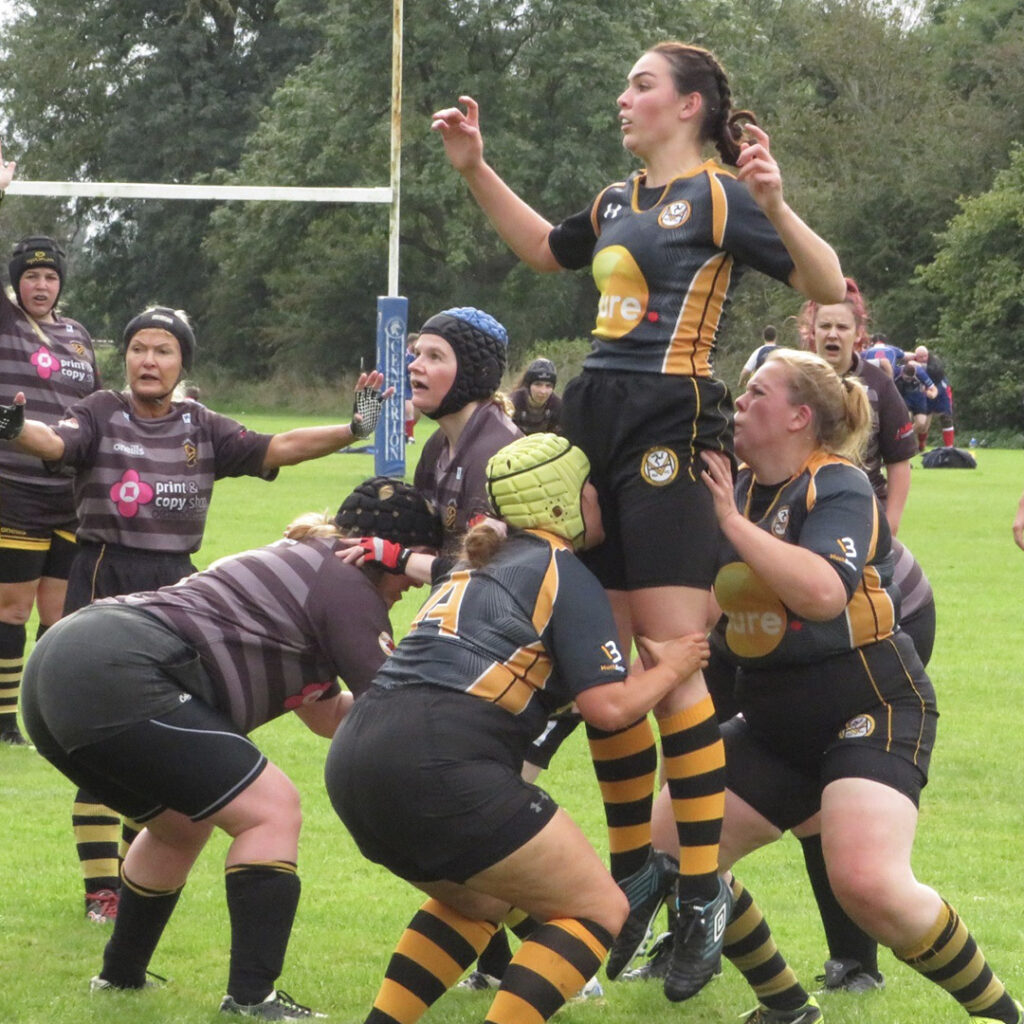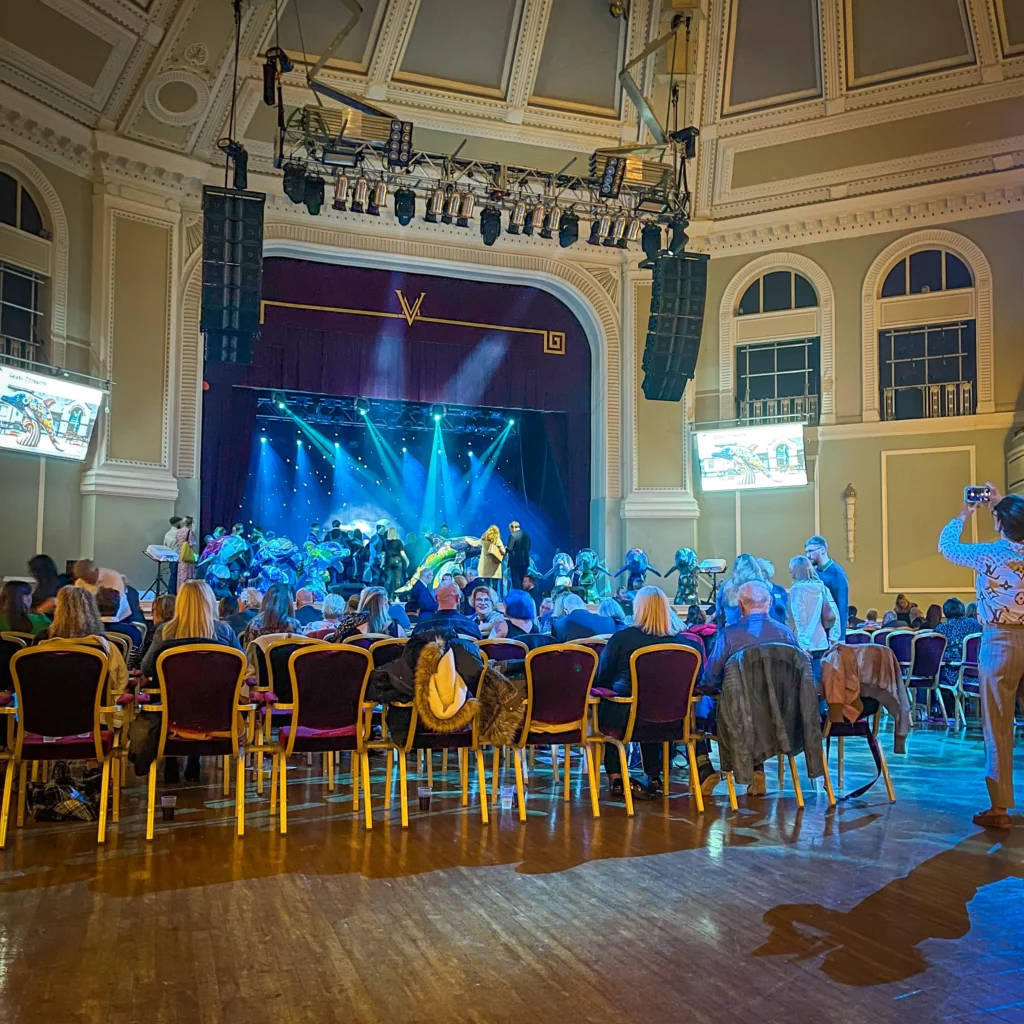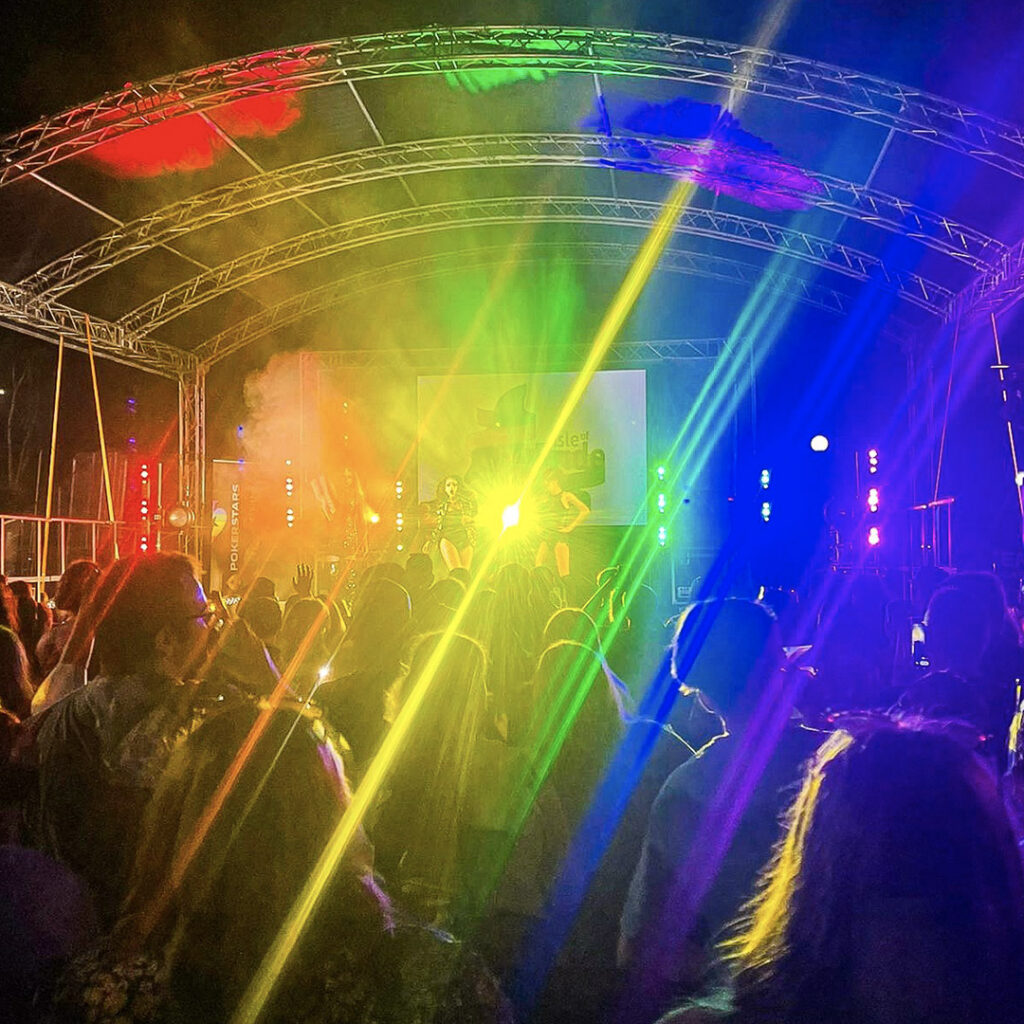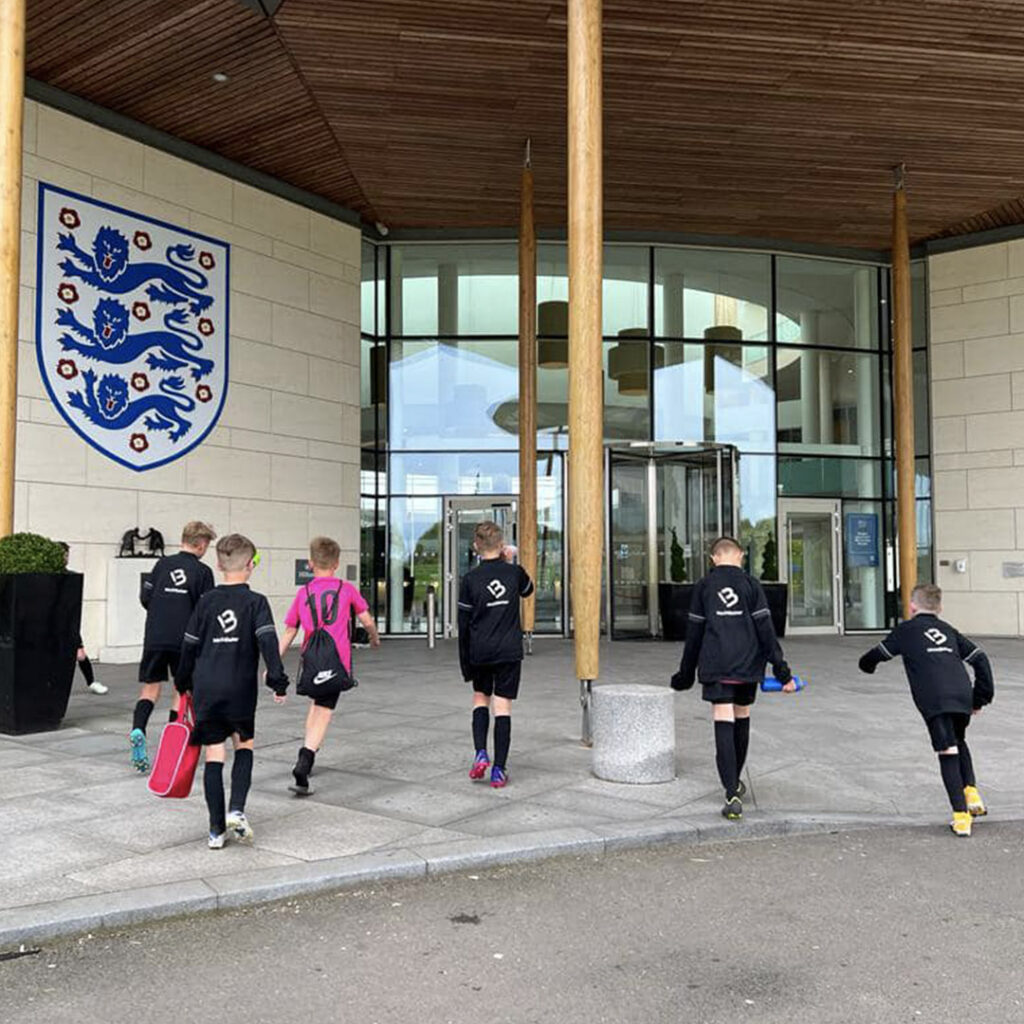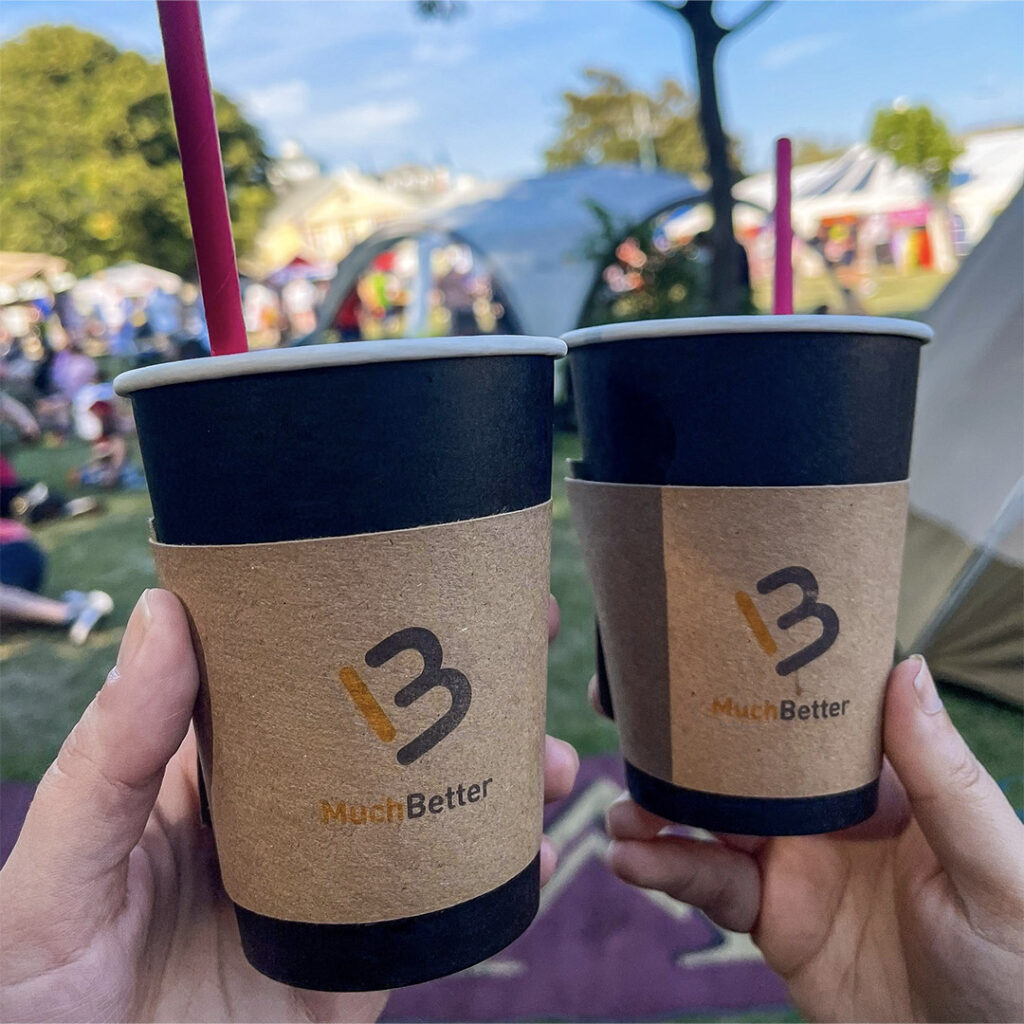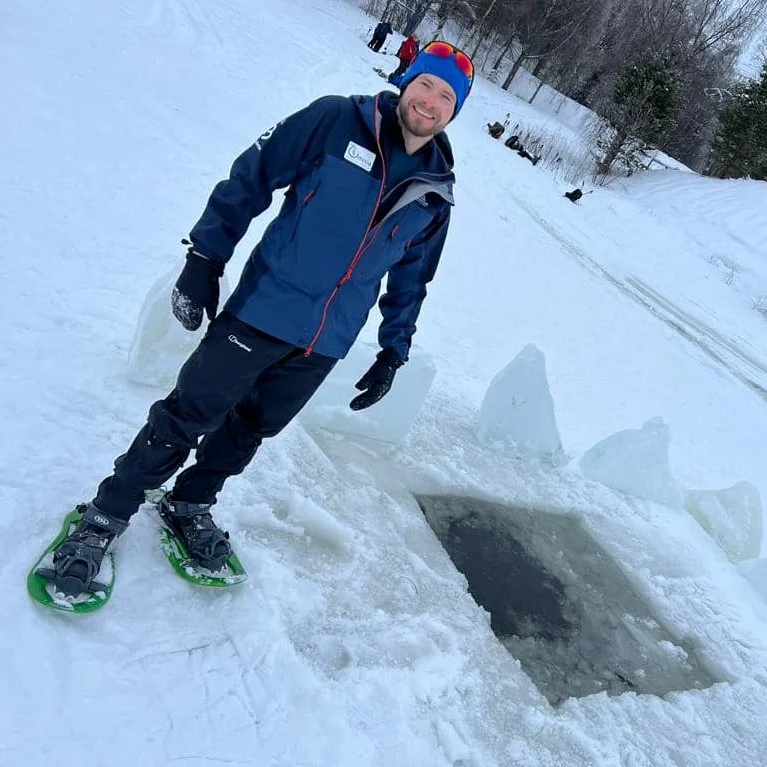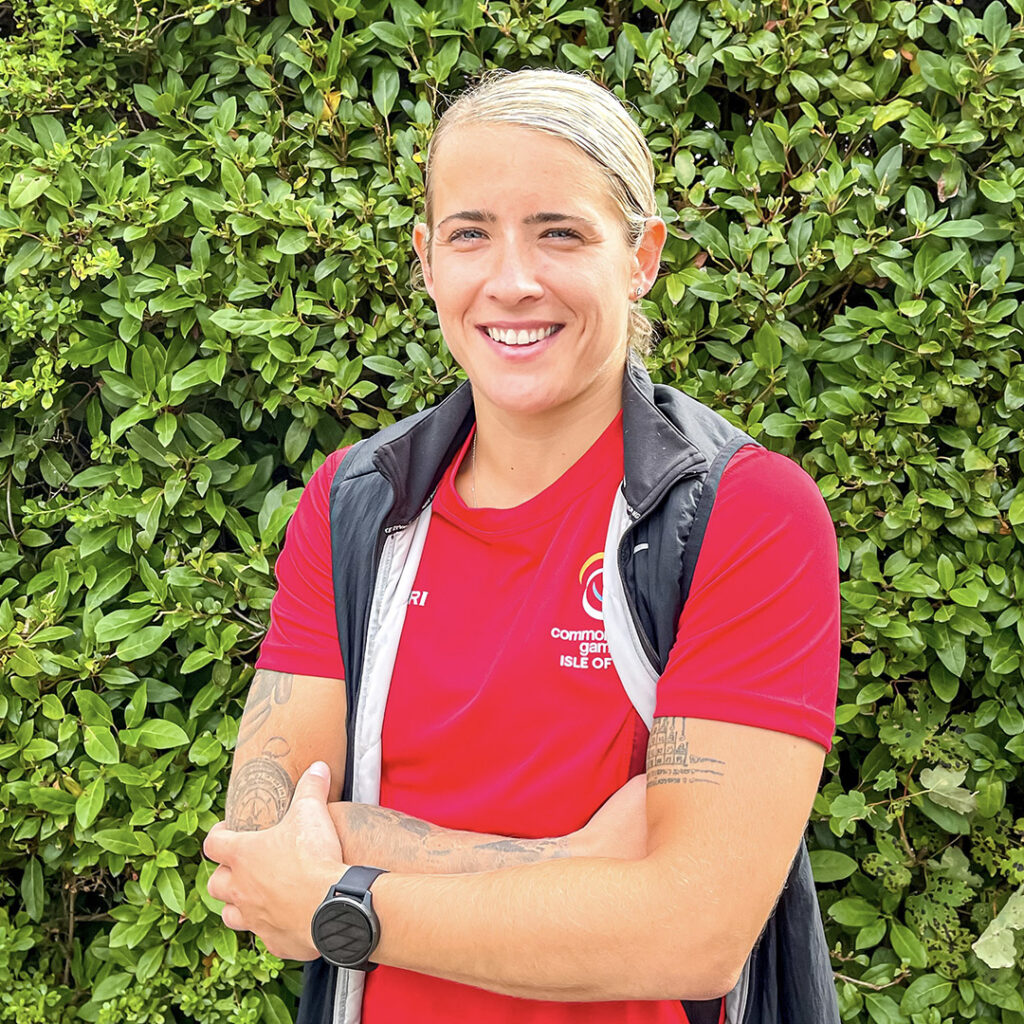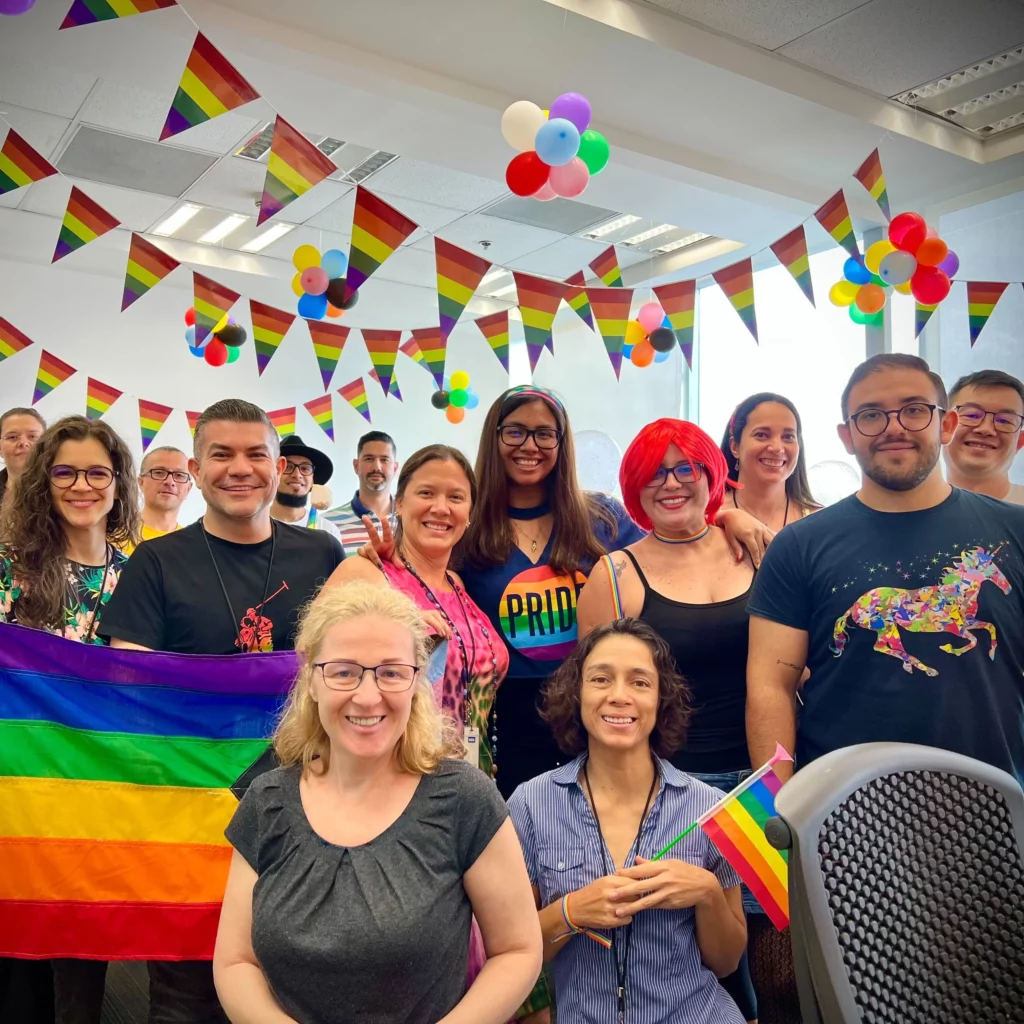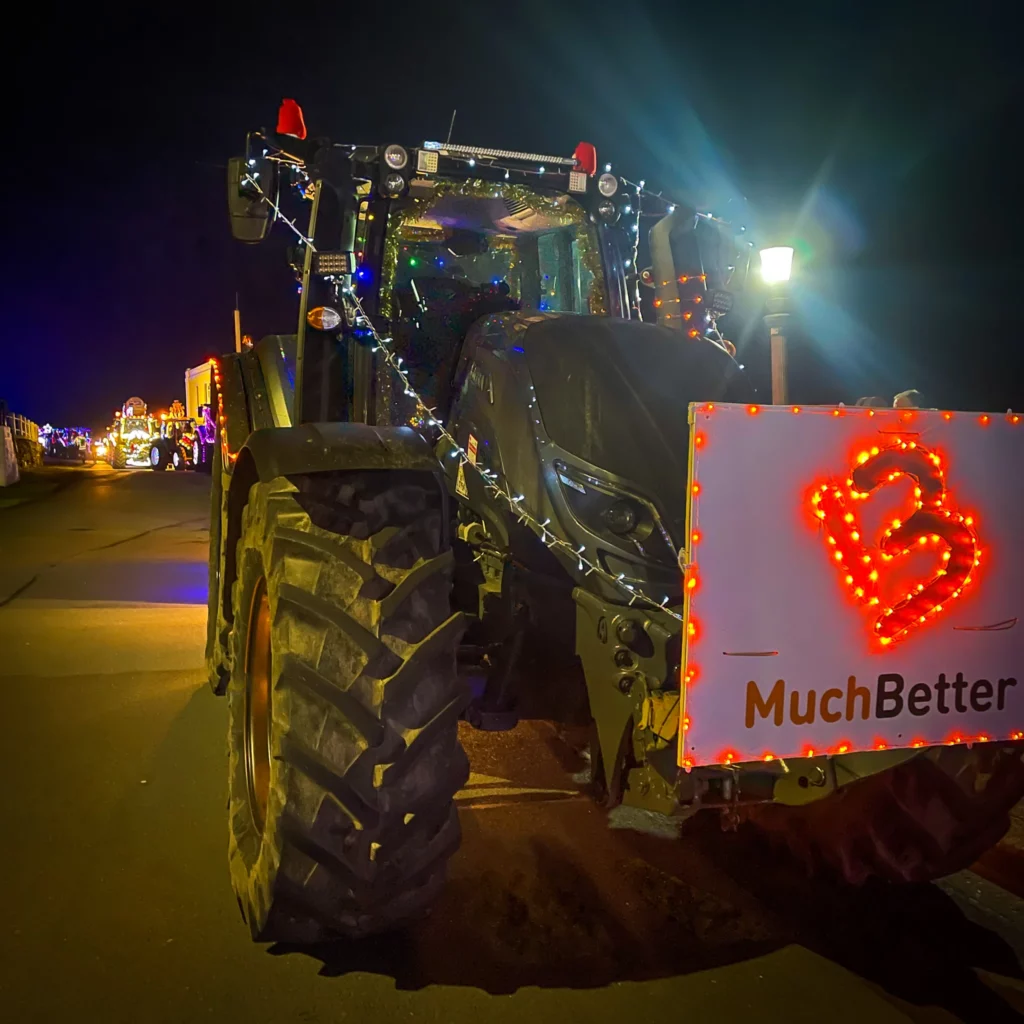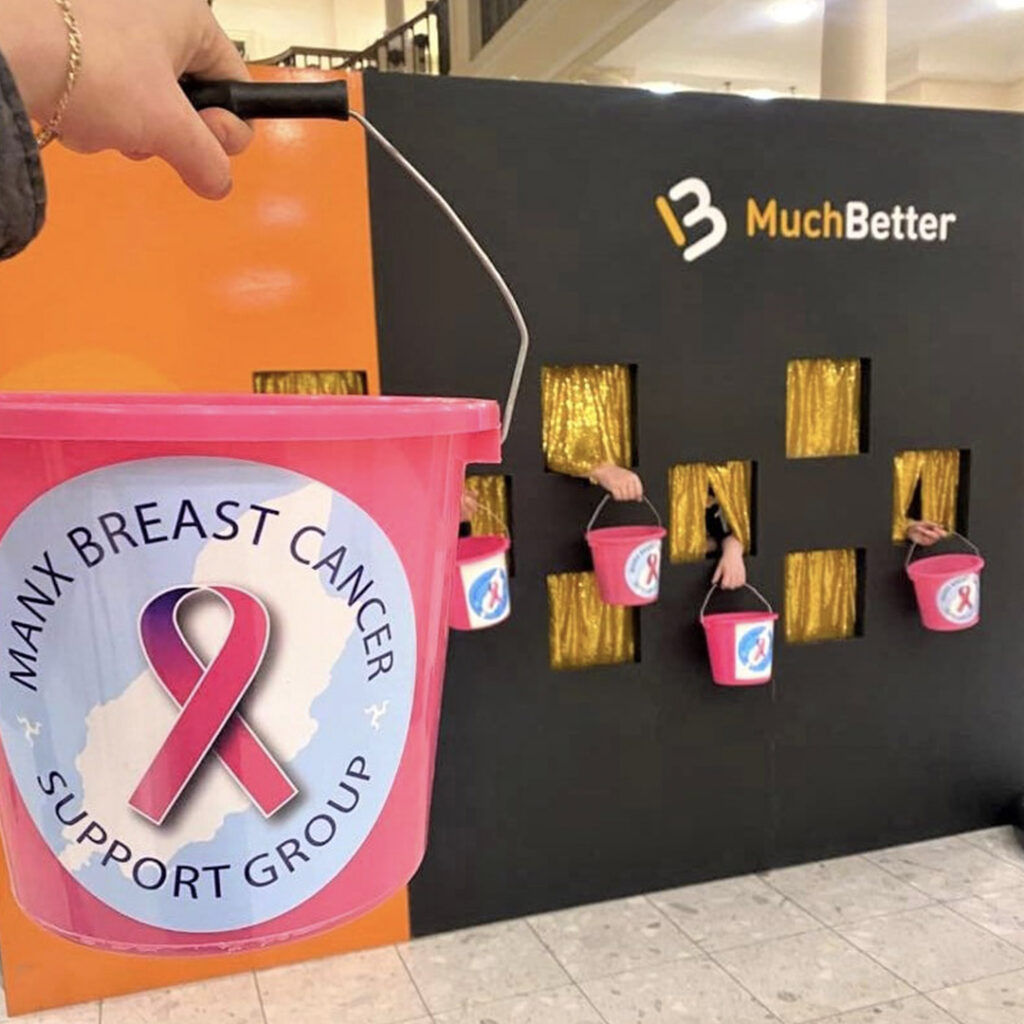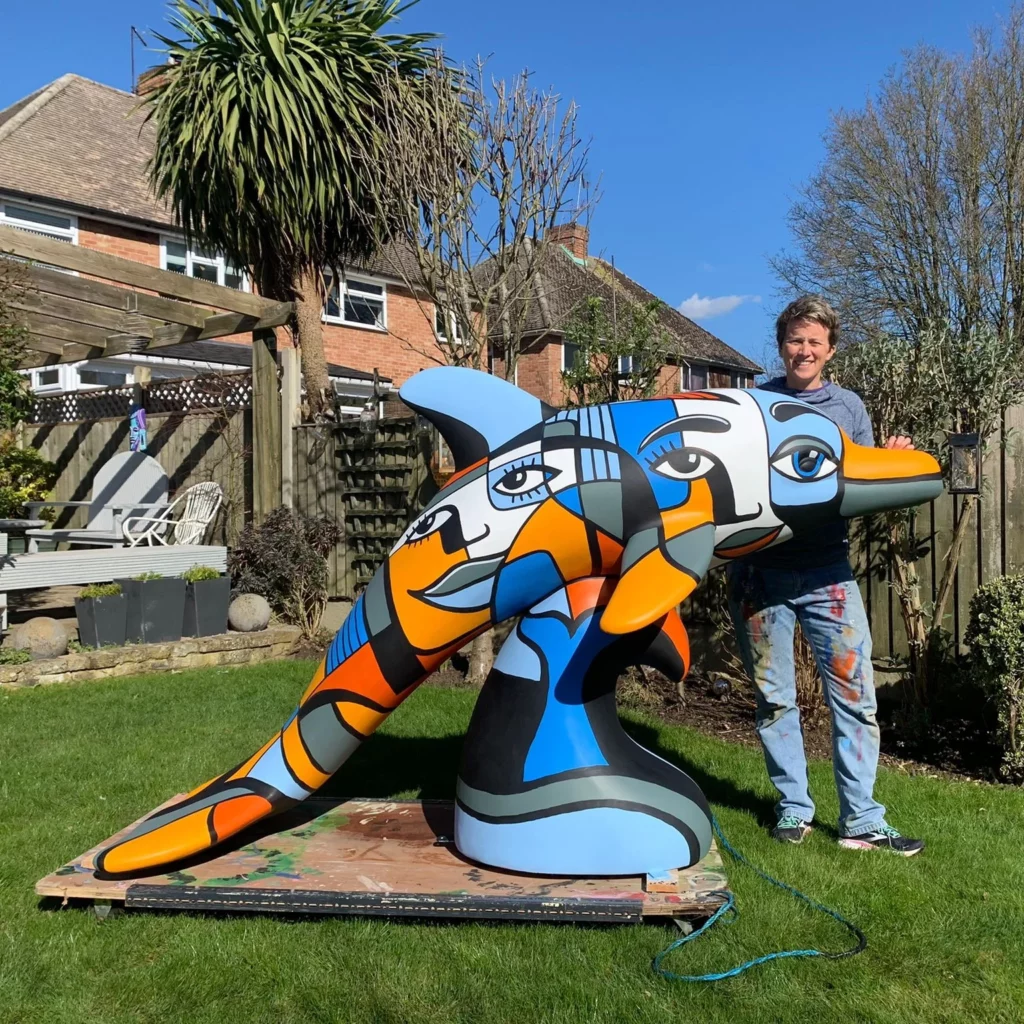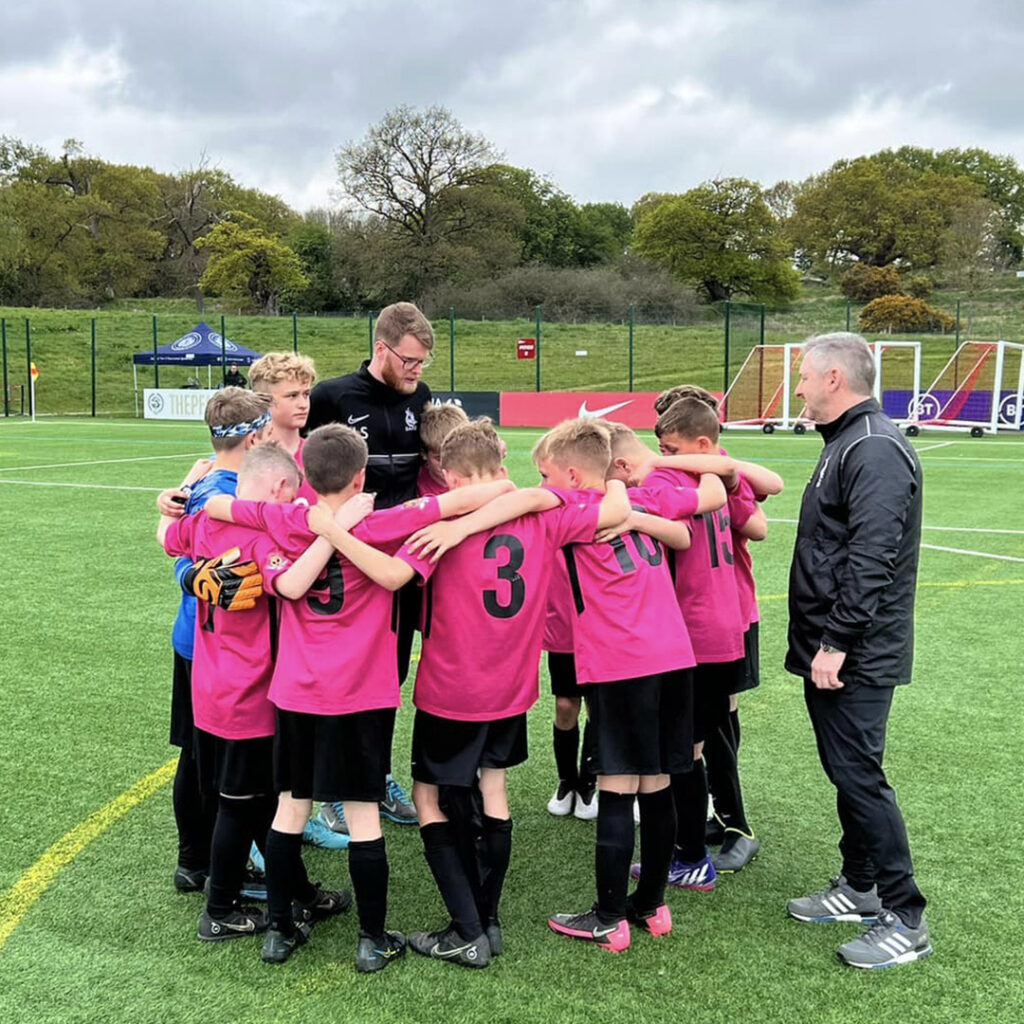 Check out our MuchBetter Ambassadors!