Our Brand Ambassador programme creates opportunities for individuals to achieve their goals. We're committed to building strong partnerships with individuals that share our company values and passion for reaching the top. We understand the importance of having champions on your team to guide, mentor and invest in your success.
It's exciting to us to be able to support some of the most celebrated names in the industry as well as future stars.
Meet the MuchBetter Ambassadors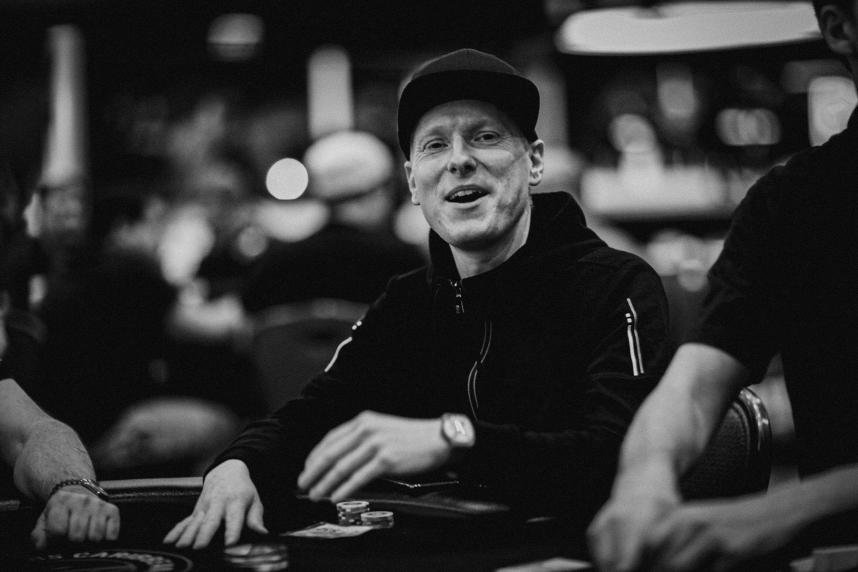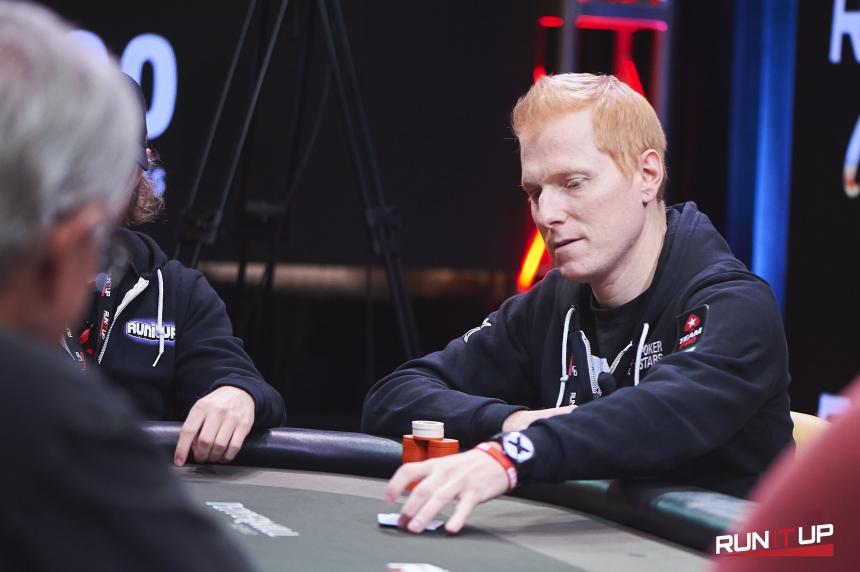 Poker pro and coach Felix Schneiders is an ambassador of the MuchBetter Wallet.
"I have been a poker professional for over 15 years now, streaming, and coaching poker on Twitch for more than 7 years. I know from my experiences as a long-time poker player how important it is to be able to access, withdraw, deposit, and move funds quickly. I'm happy to have a tool like MuchBetter.
My community and me are using MuchBetter on a regular basis with all the features that it offers. Personally, I love being able to spend money I won at a poker game directly through MuchBetter – contactless!"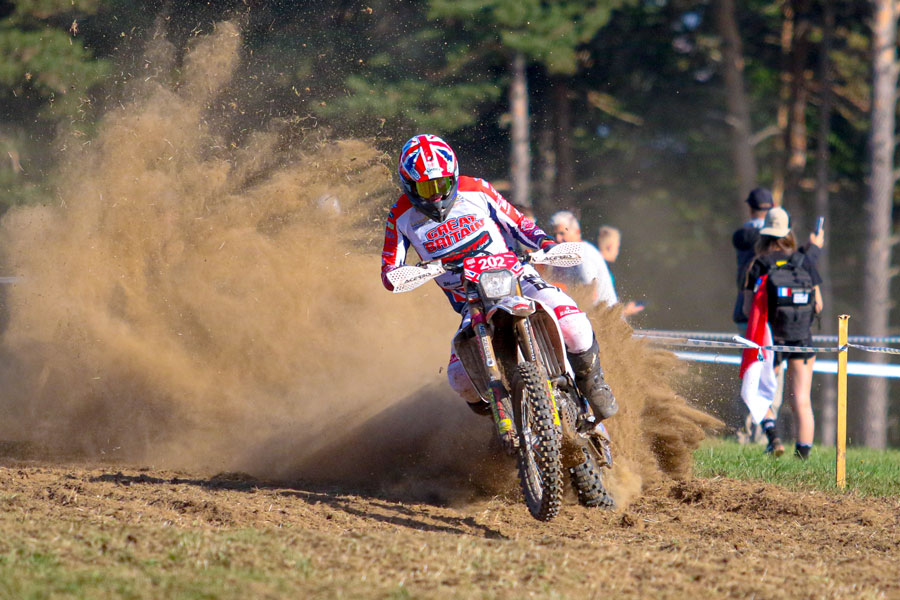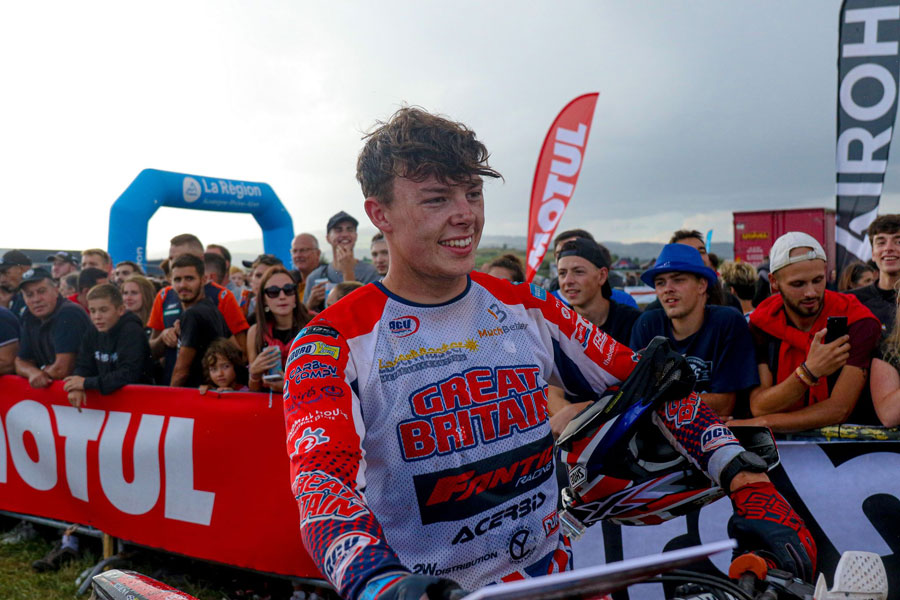 European Enduro Champion Jed Etchells is an exceptional Manx athlete already reaching the top of his game in motocross. Competing in motocross since he was five years old, Jed is a talented young sportsman with tenacity and ambition reaching far beyond the borders of island life. 
Jed found his passion for Enduro at age 17 and has since represented Great Britain on multiple occasions. Now aiming to be the best professional Enduro motorcycle rider in the world series, Jed is committed to an intensive training and fitness regime. We are proud to support this exceptional rising star as he works hard to raise his sports profile.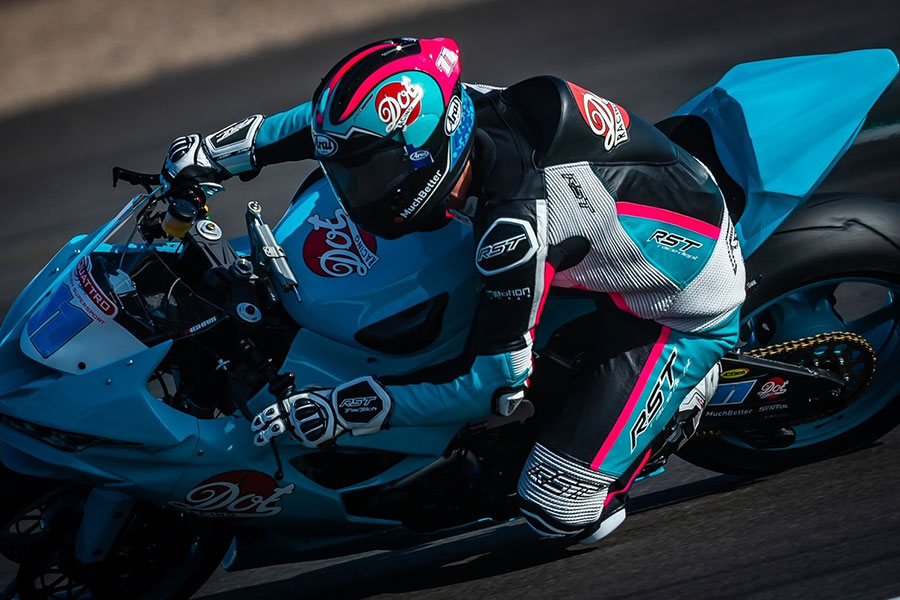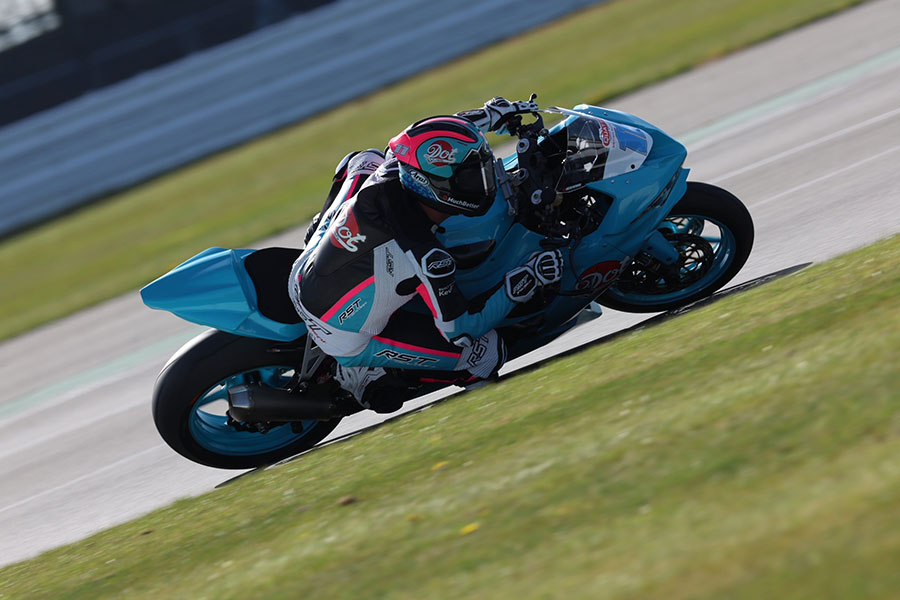 Isle of Man born and bred, Max Ingham has motorsport running through his veins. 
In 2020 he was offered an unmissable opportunity to boost his career and switch up his discipline from motocross to circuit training. Now he races in the British Supersport Championship amongst some of the best in the sport. 
He's passionate about giving others the same opportunities he has been blessed with and often takes out younger riders, offering advice on how to perform on and off the bike. Our support is helping Max pursuit his passion, allowing him to travel regularly for racing. We are excited to help him on his exciting motorsport journey and can't wait to see for what the future holds for this talented young rider. 
Check out our sponsorships!