App and contactless cards: shopping without limits but, above all, secure and smart.
The key to living a stress-free, mindful life also comes through making secure purchases.
Digital purchases are an everyday part of our life, so knowledge of the apps and digital wallets that allow us to make these purchases is essential, they are easy to get and even easier to use.
Your yoga lesson, meditation session or those must have shoes you have been dreaming about – purchase all of these and plenty more with a simple tap of your smartphone screen, unless you prefer digital facial recognition to complete the process – either way it couldn't be simpler.
Forget cash, forget that wallet hiding somewhere at the bottom of your bag – thanks to mobile payments, you can make on and off-line  purchases without worrying about losing money or your wallet while you are out and about.
Multi-tasking is 2021, our lives are split on and off-line – but we are always connected. And for this very reason, now is the time to change approach to financial management, and not only for ease of making purchases. An digital wallet allows you to keep constant track of in comings and out goings – everything always visible and just one click away.
A great example of this technology is MuchBetter, the digital wallet that lets you transform cash into digital money. The process is so quick and easy you will ask yourself why you didn't do it sooner!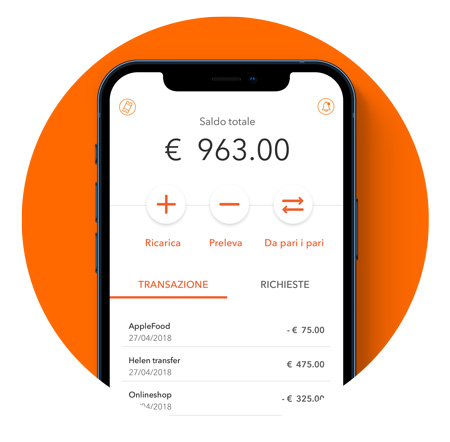 Fixed costs, checking financial ins and outs, transferring money to friends and family and adding funds to your account through the cash paid voucher top up system. One app, that takes less than a minute to download, gives you the freedom to manage your finances problem free and in total security.
In our increasingly digital (and ever less off-line) lives, privacy is a fundamental value. As well as Face/Touch ID recognition,  MuchBetter creates a unique CVV code for every on-line transaction, guaranteeing security for every purchase you make.
Carefree, problem free: the e-wallet, the future of shopping.